EVENTS
Event Tokens
Consider using our tokens for your event, festival or party! Avoid cash changing hands at stalls or bars, with ready-made options for food or drink redemption. Personalised tokens provide advertising opportunities for sponsors and gives a keepsake of the day. We can even offer bio-degradable tokens so that you don't leave an impact on the environment. These are some readily available styles, but also see our stock page for further Drink Token and Food Token options. Non-stock options for one side to pair with your logo (subject to 4 week lead time) include a 29mm or 35mm Embossed 'Meal Token', 25mm Embossed 'Free Drink', 29mm One Colour Printed 'Dinner Token' or 'Lunch Token', as well as a 35mm Foil Printed '1 Drink Token'.

Event Wristbands
Essential for event entrance control and management, we can offer paper or fabric wristbands in plain or personalised styles and in a variety of widths and colours.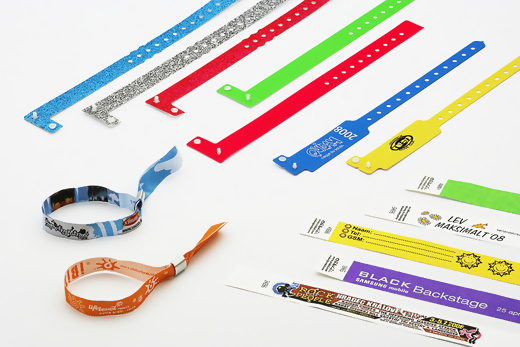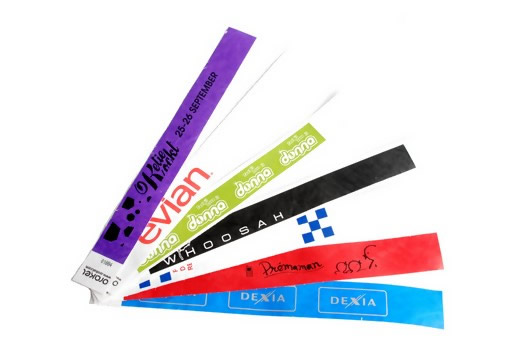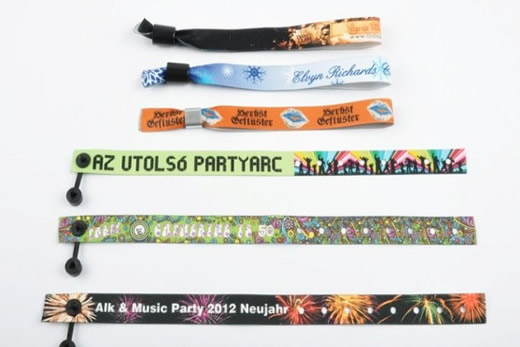 Cloakroom Tags
Sequentially numbered cloakroom tags with up to four digits and personalisation on the reverse if you require.